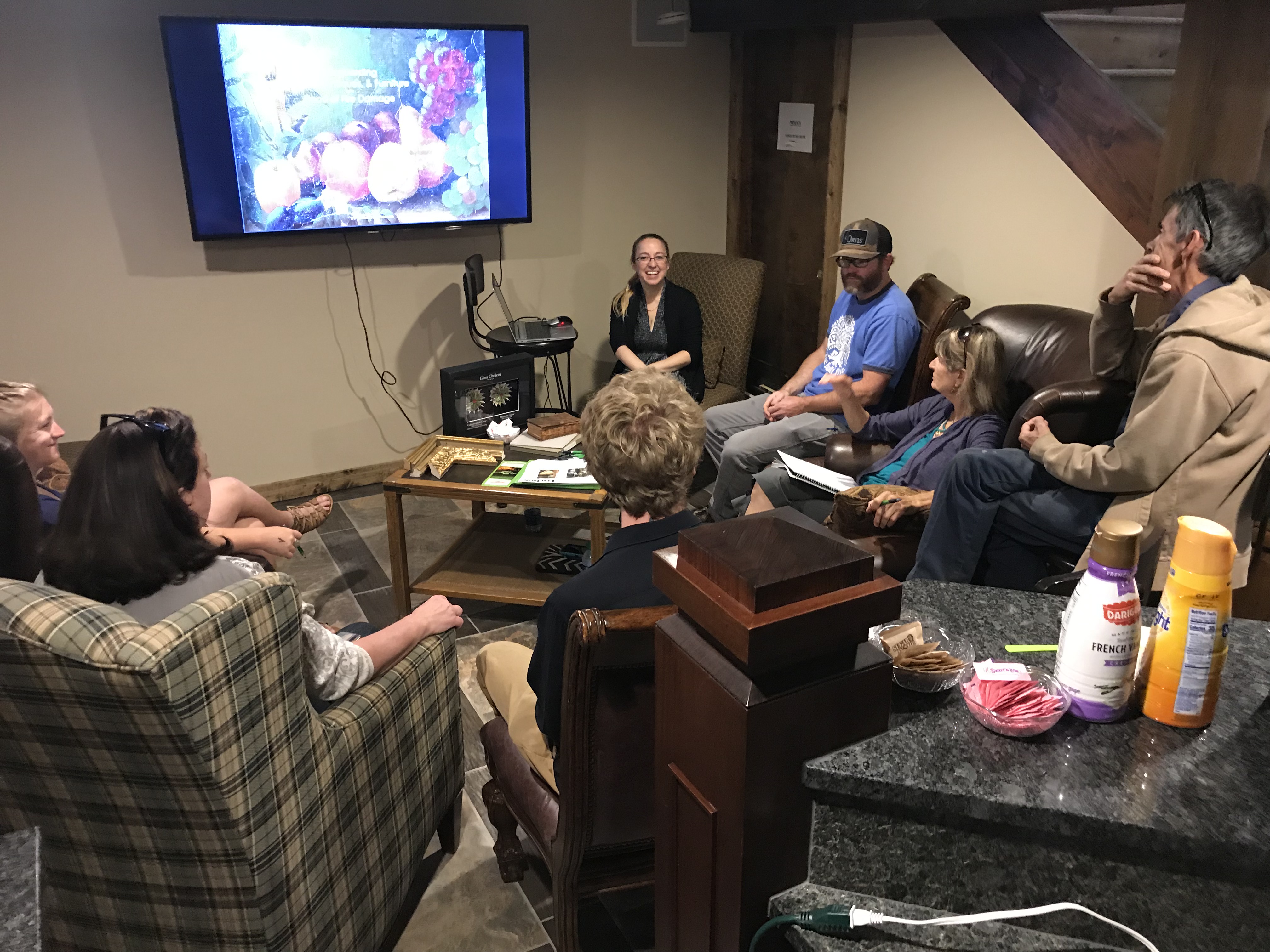 SERVPRO of Montrose/Telluride staged three successful classes on safeguarding and or restoring fine art and antique collections from various kinds of damage.
The guest speaker was Ms. April Hann Lanford, a renowned fine arts recovery expert. She is President and Founder of Allied Art Services of Chicago. In a recent article, Forbes Magazine declared her a "Monuments Woman," for her exceptional successes in fine art recovery from many parts of the world. She is also a member of the Domestic Estate Management Association (DEMA) and has managed restoration and preserving of many pieces of art after natural disasters like Hurricanes Katrina, Ike, Harvey and Sandy.
April's passion is about saving artwork. She offered many tips and stories that created three entertaining and informative events that were set up by SERVPRO SMR, Tyler Reed. The three catered events were staged at an art gallery, a B&B and a lodge in Montrose, Telluride, and Crested Butte.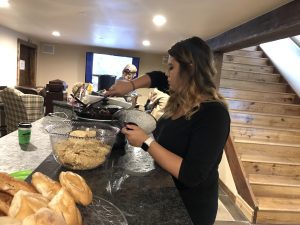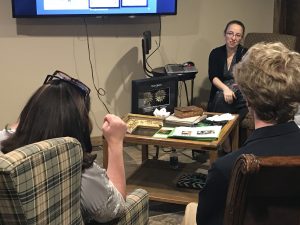 These events fortified relationships that led to immediate work for SERVPRO of Montrose / Telluride. One job was a water restoration project that will be billed in excess of $40,000 and other was a mold remediation project of about $10,000.
Harben Marketing provided assistance with the promoting of these events. We celebrate the franchise's creativity for hosting such unique events.
Tom Miller, the owner of SERVPRO of Montrose / Telluride is, needless to say pleased with the results his team achieved. He is also confident there will be future 'art restoration projects' this winter when freeze damage affects some of the area's upscale homes that are owned by the rich and famous.