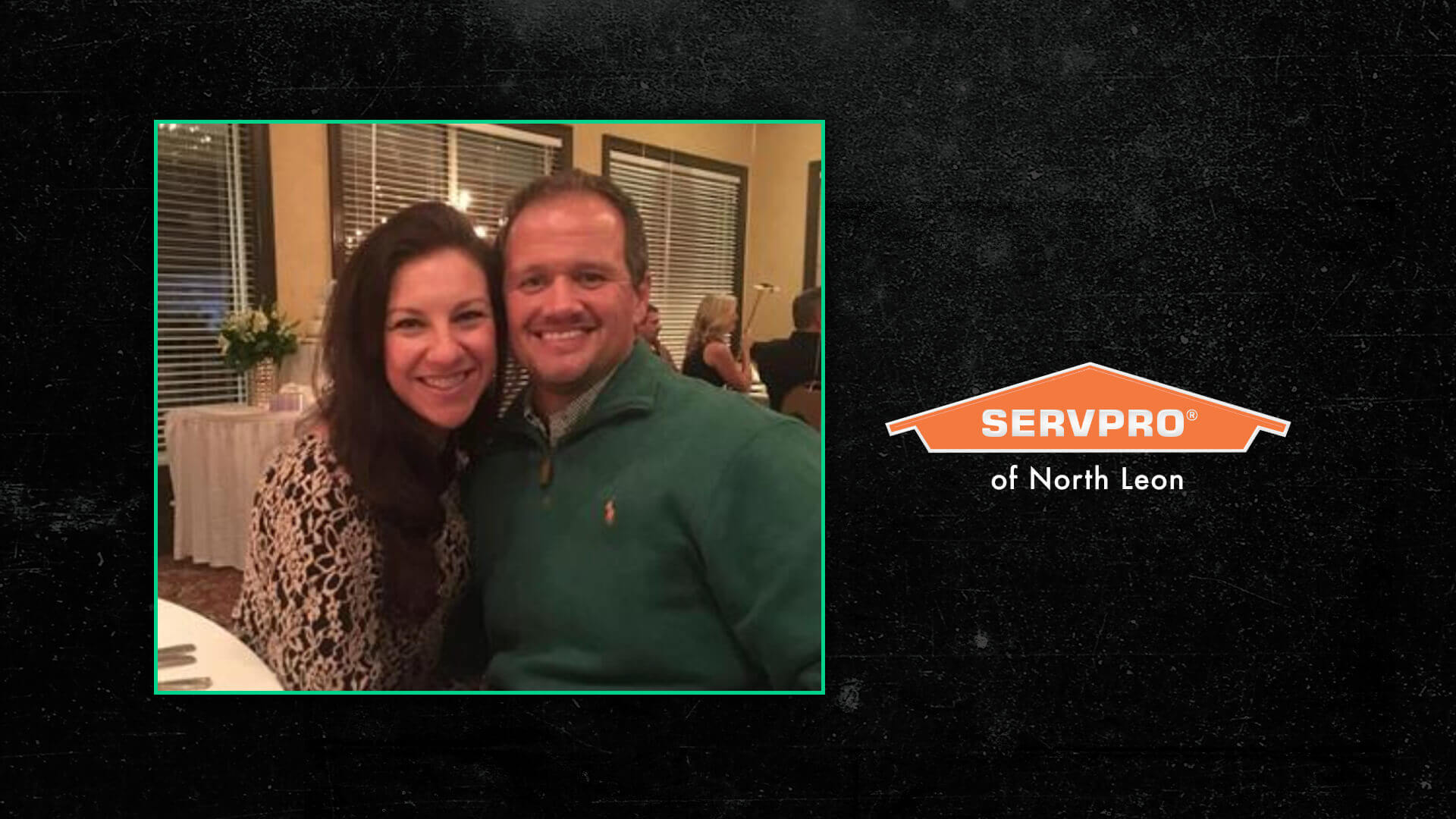 Clay Kile first contacted us about Internet marketing for SERVPRO of North Leon on a referral from his brother-in-law Kyle Carter, who had been a SERVPRO client of ours for some time.  Clay engaged our services just before he actually opened for business in June of 2016.  He started the franchise as a new license in Tallahassee, and in these three short years has grown to be the one of the dominant restoration companies in the area.  He is a former football coach and is a real competitor, and it won't be long before he's No. 1!
Clay has always worked closely with us. As he hired new employees he trained them to stay in contact with Harben Marketing, providing us with stories and photos of jobs and community activities, which has been a key to their success with Google.  SERVPRO of North Leon County quickly climbed in the search results and has remained at or near the top of the Local Pack and organic search results for most of these three years. His rankings continue even as he adds new services and search terms, and Clay attributes a significant percentage of their jobs to the Internet.
This year Clay qualified to purchase a second license, and immediately enrolled SERVPRO of Central Tallahassee with Harben Marketing.  The moment his new website went live he had us fully engaged in optimizing its web presence.
We have thoroughly enjoyed working with Clay and his team and look forward to continued success as we work together to the develop their web presence for his new franchise, and continue to grow the fine reputation of his SERVPRO business in Tallahassee.