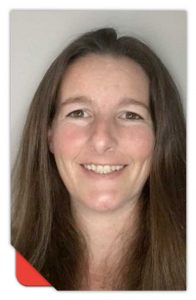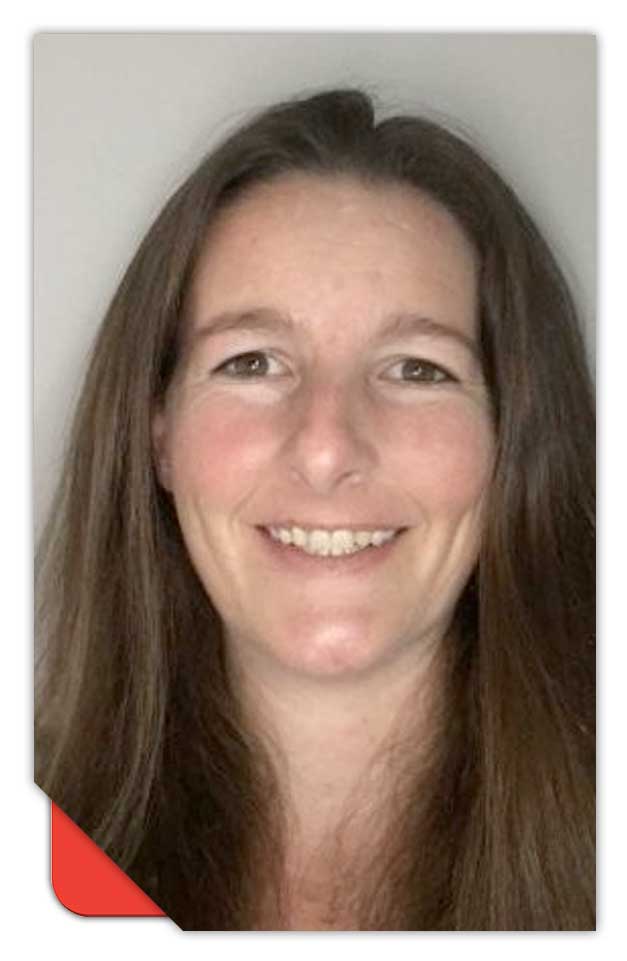 Danielle Debelak was the second person to join the Harben Marketing team when we started in 2014.  At first, Daniel worked with our owner Harvey Turner at a previous company since in 2008. Harvey is the first person to say, "Danielle is the organizational glue that holds Harben Marketing together."
 Her 'attention to detail' and 'get it done' attitude has helped our clients reach their marketing goals.  She obtained her Yext Certified Professional designation in September of 2016. In addition to 'on boarding' our new clients and many other daily tasks, Danielle oversees the content writing team.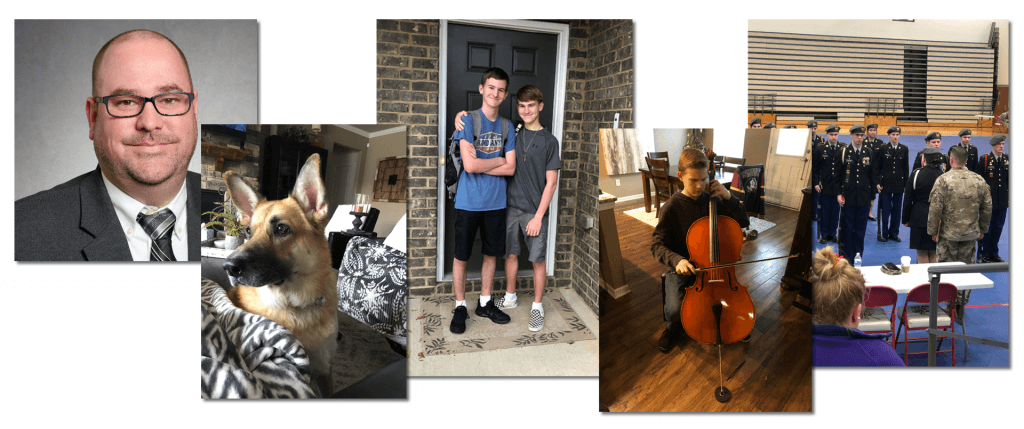 Danielle graduated with honors in 2001 from John Overton High School in Nashville, Tennessee.  She competed in Color Guard for 3 years. After starting college at MTSU, she left to be a mom and support her husband Doug while he obtained his Drafting Degree.  Together, they have two wonderful boys, Dylan who is 17 (senior in high school) and Andrew who is 15 (freshman in high school). Both young men are active in the JROTC. Her husband Doug is a Mechanical Senior Designer at Smith Seckman Reid. The family resides in Thompson's Station, Tennessee. As a family they enjoy working together on home improvement projects and regular family time activities.