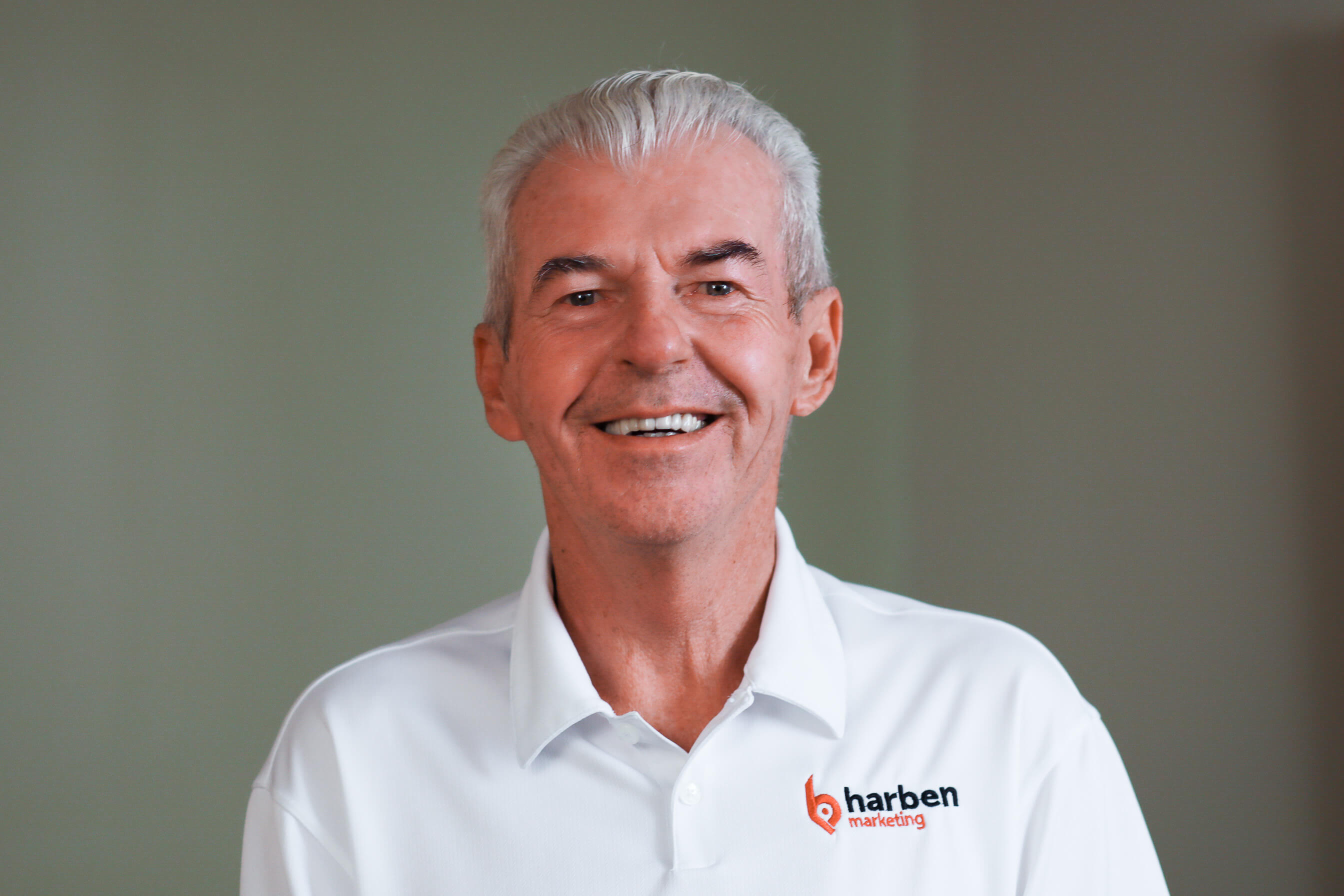 Bill began his career in the sales side of advertising and marketing. Success in radio and print media led to his first experience working with our founder, Harvey Turner. They met in the late '80s (yes, we said '80s) when Bill was an Account Executive for the Palm Beach Post and Harvey owned a Photography/Video business. They began a long-lasting friendship as they coached their sons' little league teams together. In January of 2000, Bill joined Harvey at Neuron Broadcasting Technologies. As an early adopter of new technology, he continued his career in Internet Marketing as a Digital Sales Manager for Palm Beach Newspapers Inc. and CBS Radio.
In 2007, Bill was recognized by the Palm Beach Advertising Federation as the recipient of the American Advertising Federation (AAF) Silver Medal Award. The AAF Silver Medal program was established to recognize outstanding contributions to the advertising industry as well as the local community. Known for his energetic personality and exceptional organizational skills, Bill welcomed the opportunity to join the Harben Marketing team (and family) in 2014. His experience helping companies increase online exposure, improve lead generation, and expand their clientele as they grow sales revenue, is a huge asset to all of our clients.
Bill coordinates with our Social Media & Content teams as we strive to produce unique, SEO enhanced, engaging content across all platforms. Bill also works with our Account Managers to ensure all of our clients' programs are effective and reports are available to track our progress. If you know Bill, you know he always has a golf story, joke, or industry stat to share…usually with a big smile on his face. He will be celebrating 40 wonderful years of marriage to his wife, Betsy on October 6th. They reside in North Palm Beach, FL and spend their leisure time traveling, swimming, and hanging out with family including their sweet seven-year-old granddaughter Sophia.