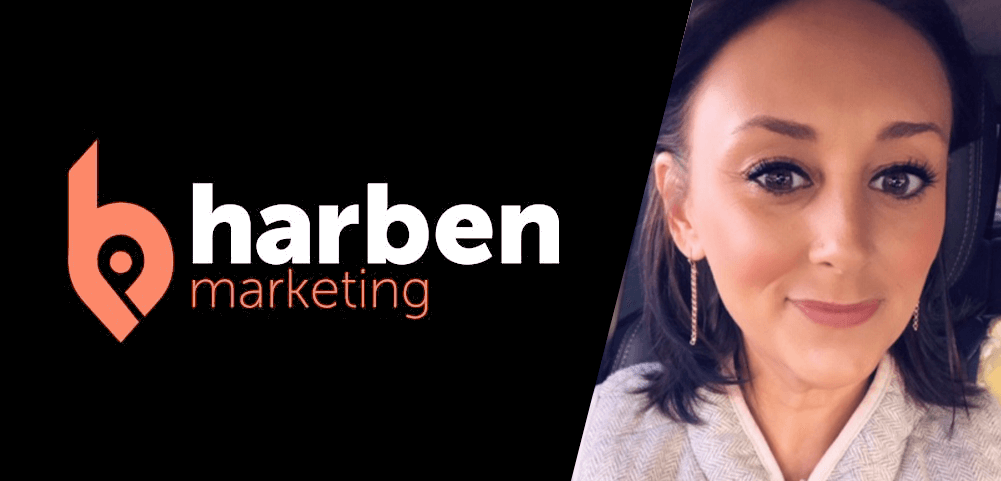 Chelsey Bryan joined the Harben Marketing team in March 2019 but has been working with commercial franchise and restoration services since 2012.  Her affiliation with the restoration industry began in 2012, when she accepted a position at SERVPRO Industries as a customer service representative. She diversified by switching to the commercial franchise side of dispatching calls and quickly rose to a commercial team lead in less than a year.
Chelsey moved on from SERVPRO Industries in 2017 to Animal Pros, where she built a call center and employee on-boarding system from the ground up for an exploding business model located in eight different states across the southeast. She was essentially the first point of contact for both customers in the front office and new employees in the back office. Her all-in attitude and dedication make her a perfect fit for all thing's customer support here at Harben.
Chelsey is a Nashville native; she grew up between Mandeville LA and Gallatin Tn where most of her closest family still call home. Chelsey is a life-long animal lover and is dedicated to helping rescue as many dogs as possible. Her hobbies include fixing up her first house, line dancing, obsessing over true crime podcasts, and loving on her sweet niece and nephews as much as possible.