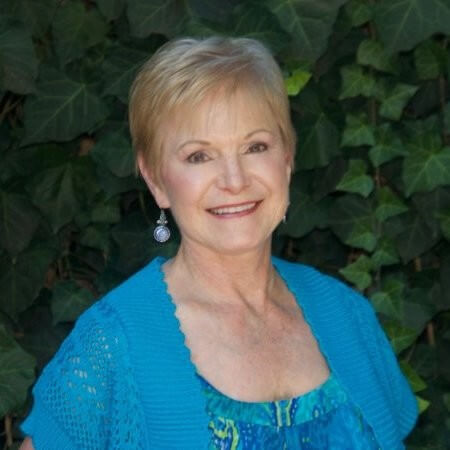 Grace Barry, known by many SERVPRO owners as Grace Brewer from her days as a SERVPRO Industries National Accounts Manager, has been a member of Harben Marketing as a Business Development Coach since 2018.
Grace's experience includes working for major insurance companies, owning an insurance agency and then joining SERVPRO Industries for eleven years. In 2010, she married Clayton Barry, a SERVPRO franchise owner and soon began working as Sales Manager, helping Clayton and his partner reach position 48 of the Top 100 franchises. Grace recognized the changes occurring in the insurance industry and was instrumental in shifting the sales and marketing focus from insurance to more profitable commercial targets. Before, Clayton sold his franchise to his business partner, Grace joined the Harben Marketing team where she continues to train and motivate salespeople and assist SERVPRO franchise owners to think and act outside of the insurance funnel.
Grace was born in Mississippi, grew up in the mountains of Colorado and now maintains a home in Flagstaff and a condo in Phoenix, Arizona. For all who know her, Grace is a generous person with a strong passion for teaching and mentoring others.