Mike Baxter has been helping SERVPRO owners with their Internet marketing for nearly four years as part of Harben Marketing.  Before that, he consulted with them with all aspects of their business as the Servpro FBC for the San Francisco Bay Area for the 5-1/2 years.
He grew up in Seattle through high school and ended up in Las Vegas on an athletic scholarship to UNLV.  He can be seen in the back row, fourth from the left of the 1980 Football Offensive Line.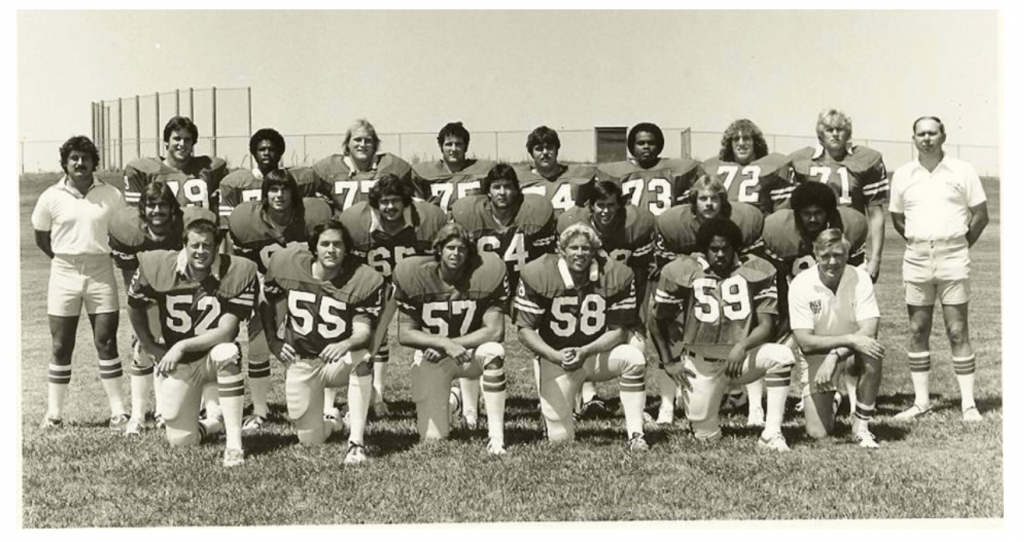 Mike earned a BS in Management and MIS, and MBA degrees from UNLV.  In grad school he served as a Graduate Assistant in the university's Center for Business and Economic Research, assisting the faculty in providing consulting services to the US Department of Energy and local government.
Upon graduating he launched into a career in commercial real estate in Las Vegas, and within a few years started his own real estate company. In 1991 Mike sold his business and joined the new Saturn Car Company in Tennessee where he met Shelia who became his wife in 1993.  Shelia is an RN and Case Manager at North Crest Hospital in Springfield Tennessee.  Their daughter Morgan will be finishing a master's in history this fall from Western Kentucky University.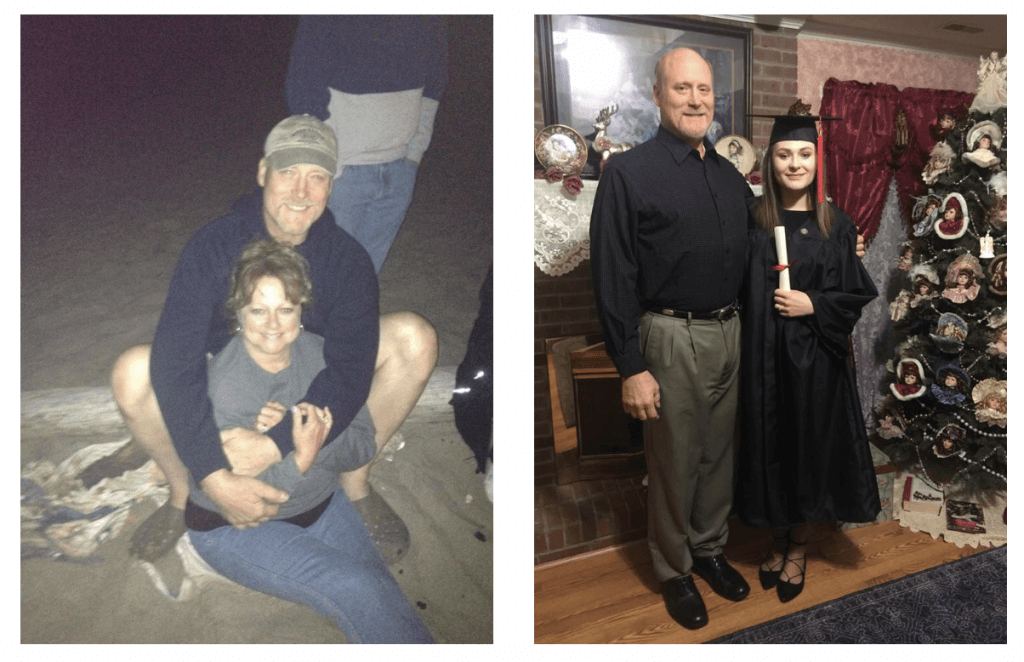 For ten years, Mike built the Saturn retail network by finding sites and getting the retail facilities (dealerships) built to spec.  After building over 500 retail facilities across the US and Canada, GM began consolidating non-manufacturing operations in Detroit.  Mike chose to remain in Tennessee as Senior Plant Engineer, and the Facility Manager for the 1 million sq. ft. Saturn Service Parts Operations (SSPO) facility at Spring Hill.   In 2009 the Saturn Brand became a casualty of the GM bankruptcy. Next stop for Mike was joining SERVPRO Industries as a Field Training Manager/FBC.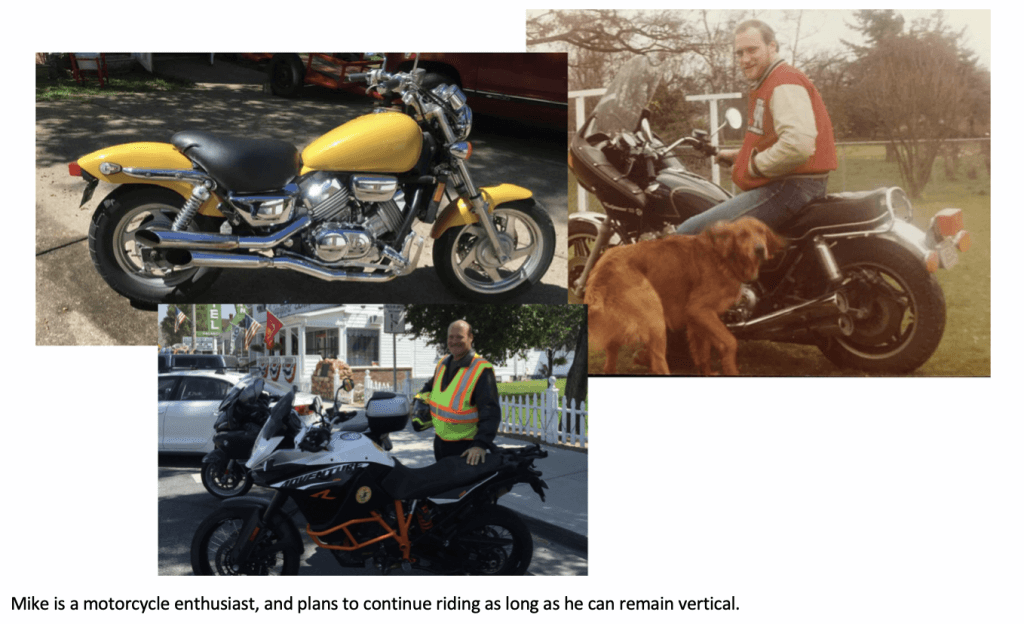 In 2015, while working with a San Francisco Bay Area SERVPRO franchise he met Harvey Turner the founder of Harben Marketing. He knew the SERVPRO owners desperately needed help with this technical digital aspect of their marketing. Mike immediately saw Harben Marketing's expertise as a tremendous opportunity to help a lot of people. Harvey saw the potential synergies, so joining forces was a natural transition.
Mike had this to say, "Harben Marketing has been instrumental in growing and improving the Internet presence and revenue streams of our SERVPRO clients, and by our example, we have played a key role in educating the entire SERVPRO network in proper SEO.  We're growing continuously, and are now one of the largest SEO providers in the United States. I appreciate Harvey's style. He refuses to implement any new approaches to SEO without thorough testing. As a result, we have many proven, successful, proprietary measures that are unique in the industry.  I am pleased and proud to say I am part of Harben Marketing, and I look forward to more years of growth and providing premium SEO services to our clients."