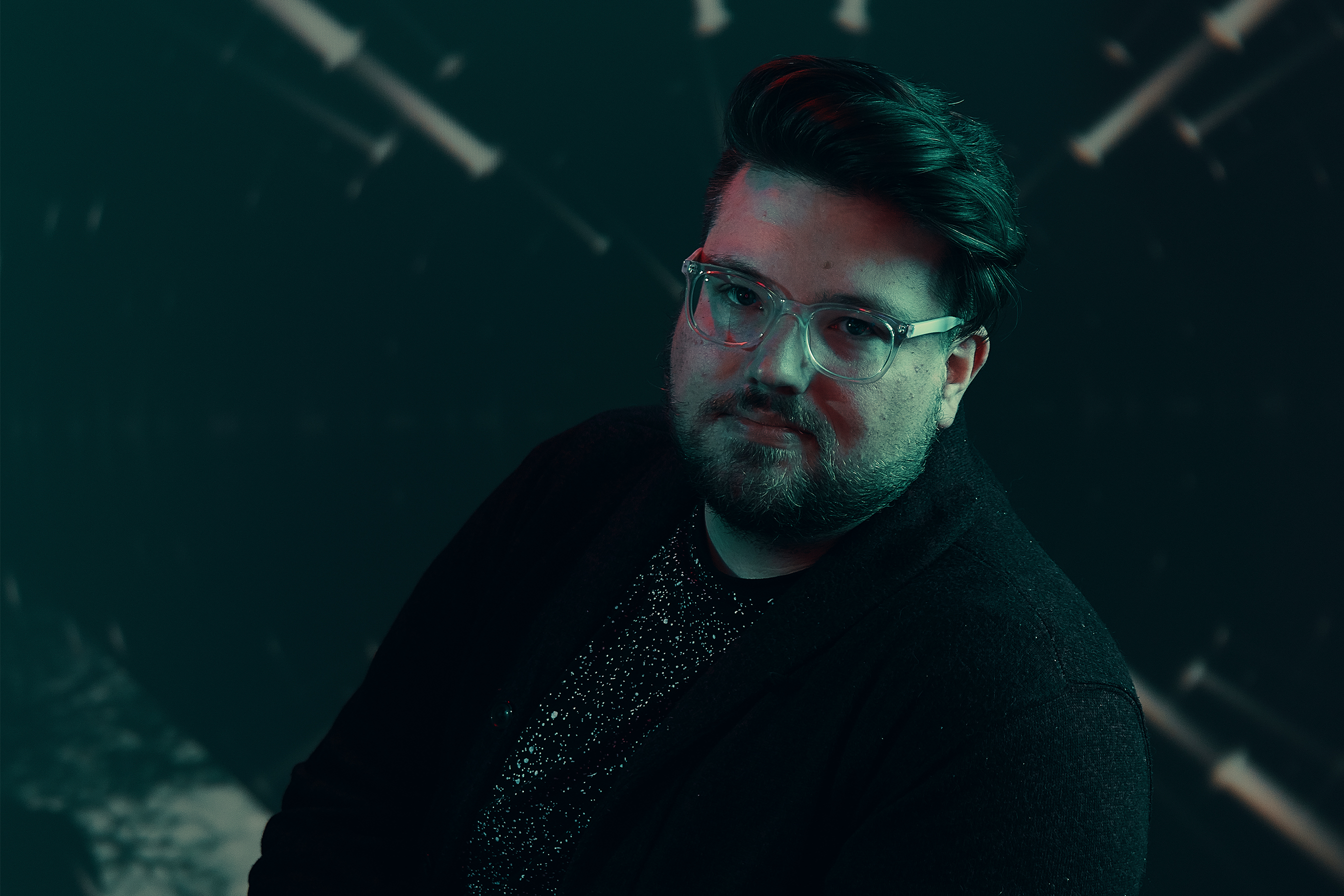 Robbie Green has always had an eye for art and a creative imagination. His "career" in design began at 16 while in his graphic design class at high school. Robbie was involved in the local Nashville music scene and had friends in many different bands. After a friend offered to pay for a shirt design, he was hooked. He became a go-to designer for local bands in the music scene, and even some international bands. Robbie then moved from traditional graphic design into more adventurous areas such as web design and marketing.
After working as the designer for a screen-printing company for a few years, he moved on to work in one of the top 5 digital agencies in the world. During his time at the agency located on Nashville's historic Music Row, Robbie worked for well known brands such as: Margaritaville, Landshark Lager, Mailboat Records as well as musicians such as: Jimmy Buffett, Luke Bryan, Def Leppard, Bernie Taupin and more.
After 2 years at the agency, Robbie wanted to escape the traffic of a growing Nashville and became the Brand Manager for a local HVAC tech startup closer to his home. He eventually landed at Harben Marketing in 2015 and hasn't looked back since. At Harben, he is our social media director and is in charge of leading the social media team, as well as being the creative brain behind the content you see. Robbie still lives in the Nashville area, but happily outside of traffic congested areas.
Most days you will find him working hard in a local Starbucks on a dozen different design projects for Harben Marketing's many clients. Robbie does everything from making advertising collateral look exciting to producing full-blown video productions featuring powerful soundtracks.