We Have The Expertise To Grow Your Business
Search Engine Optimization
Keyword Strategy, Website Optimization, Consistent Blog Content, Link Building & Daily Results Reporting
Graphic Design, Video Editing, Web Development, Branding & Creative Direction
Unique Daily Content, Audience Building, Review Management, Profile Optimization, Paid & Targeted Advertising
Business Listings Management, Review Management Platform, Recruitment Services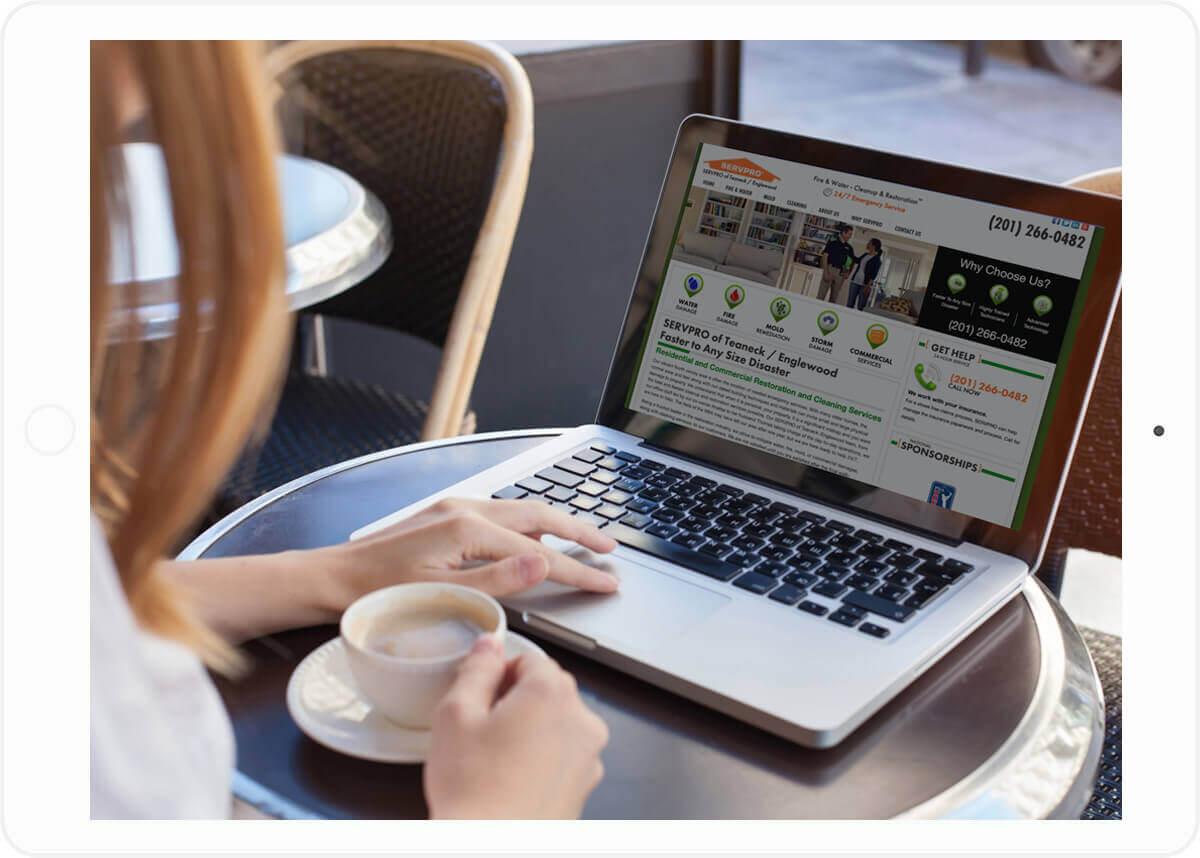 More Search Engine Exposure
We Get You In Front Of Customers
A major part of our strategy to increase exposure on search engine results pages is an integrated SEO campaign. There are four pillars to our recommended SEO program that make it both robust and comprehensive enough to result in significant, measurable and sustainable increases in online visits, leads and conversions:
We have a team of creators capable of creating valuable, optimized content.
We get your business noticed, drive visitors, & convert them to paying customers
Our program leads to increased exposure on local Search Engine Result Pages.
We developed white hat link-building strategies that positively impact SEO performance.
Of these four pillars, we can unequivocally say from our experience in working with nationwide businesses and local businesses the most important is targeting local search. This is where we will see the largest increase in traffic in the shortest amount of time.
We have proven strategies designed to work across multiple social media platforms to get your business noticed, drive visitors, and convert them to paying customers. Primary platforms include Facebook, Linkedin and Youtube.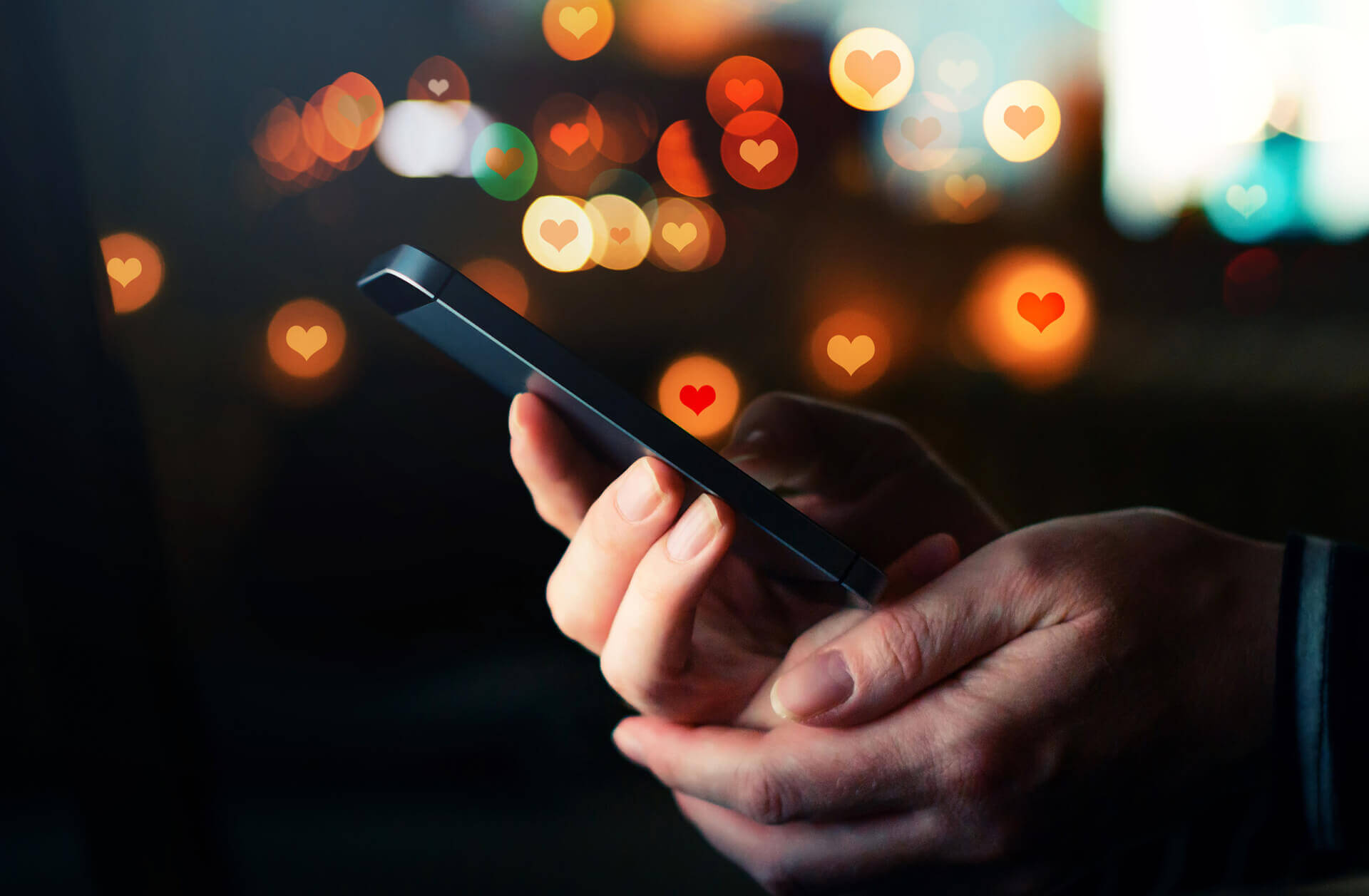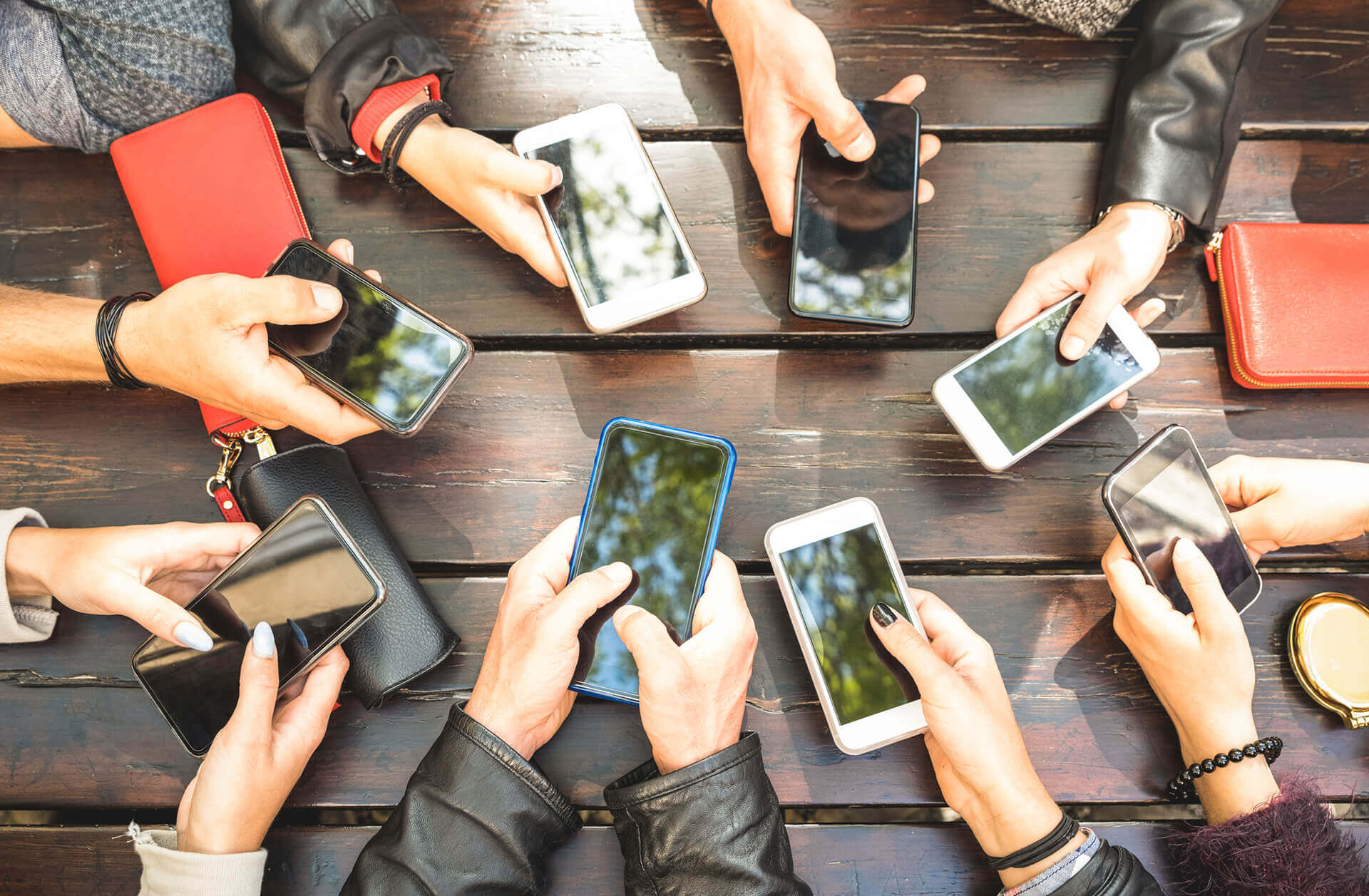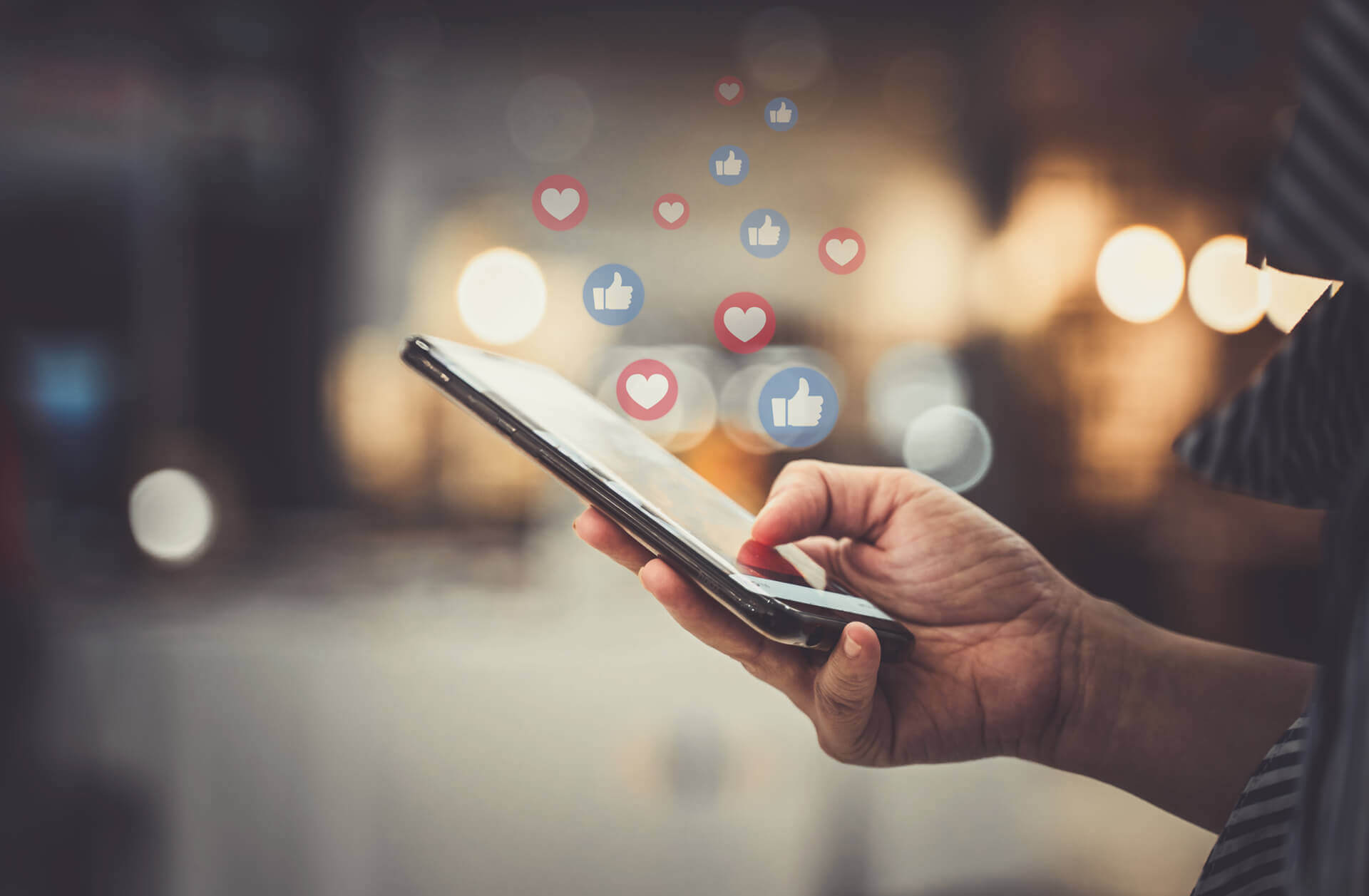 We have team of specialized content creators, designers and writers. We're capable of creating valuable, optimized content to drive online traffic to your website and social media platforms.
Business Listing Management
Local business listing distribution to multiple publishers including mobile directories. This program ensures that your business listings are accurate, consistent, and visible across the internet. Our team submits corrections for any inconsistencies in your address, phone number, website url, business information, etc.
Monitoring of public reviews and creating custom responses to negative reviews when necessary. Customer review/testimonial strategy includes adding client testimonials to the website as well as adding select reviews on additional platforms including Google, Facebook and more.