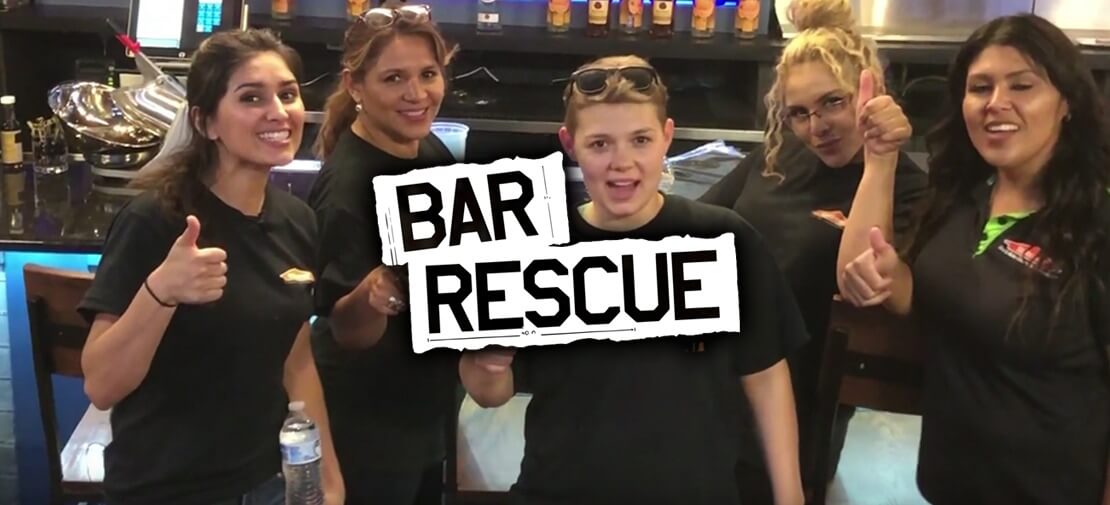 In autumn of 2018, SERVPRO of Northeast Tucson had an opportunity to perform deep cleaning at RJ's Replays, a local sports bar that was being filmed for an episode of the popular television program, Bar Rescue that aired on May 6th, 2019
The host of the series and expert "rescuer," Jon Taffer interacts with and helps owners and staff members of failing bars. He's also aware that cleanliness and appearance are critically important in the makeover of any bar and food establishment. That's why it was an honor to be selected to perform the deep cleaning at this location for the TV program.
SERVPRO franchise owner, Rob Siegler notified our team that his franchise had been hired to do the work at the neighborhood watering hole being featured in the TV series. This prompted Harvey Turner, founder of Harben Marketing to make a trip to Tucson to meet with the television production company to negotiate the rights to photograph and document the cleaning process. Harvey was aware that the majority of the broadcast footage by the television crew would feature the human element and very little, if any cleaning scenes. After all, who other than cleaning people might sit around watching video about cleaning? Harvey knew that he could capture effective video images of SERVPRO of NE Tucson hard at work. He also understood that these images would enhance the "bragging rights" that would be part of memorable social media content for the franchise.
Check out the short feature about SERVPRO of Northeast Tucson and the Paramount Network show, Bar Rescue.